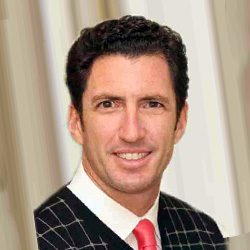 Chiropractor
Aaron Williams D.C.
Dr. Williams learned the benefits of chiropractic care as a young man, having sustained a low back injury from an accident on an all-terrain vehicle when he was twelve years old. By suffering this injury and the subsequent treatments, he became aware of the benefits of chiropractic care and solidified his desire to become a chiropractor.
Soon after graduating in 1998 he started practicing with his father, Dr. Marc Williams who retired from the practice in 2001. Aaron's professional goal is to provide the public with the finest quality of chiropractic care in the Triad. He wants to assure prospective patients that chiropractic care does not hurt, that it is affordable, and he only sees you when you NEED to be seen.
Speaker:
Dr. Williams has spoken multiple times at Moses Cone Hospital to faculty doctors as a highly regarded expert in the musculoskeletal field. Topics included forward hard posture and the musculoskeletal system damage post motor vehicle accidents.
Notable:
Dr. Williams has advanced training from San Diego Spine Institute in treating Cervical Whiplash.
Chiropractor to the Stars:
Dr. Williams has treated some of the most successful bands in the world over the years.
Credentials include:
DC, Life University
BS Nutrition, Life University
Vice President, NCCA Central District
Member, North Carolina Chiropractic Association Member
HNS advisory board 2016
Chiropractic advisory board for BCBS, CIGNA, and MEDCOST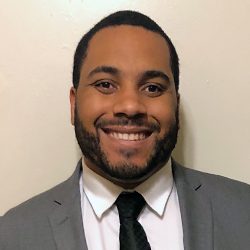 CHIROPRACTOR
Everett Tucker D.C.
After growing up on St. Simons Island, Georgia, I completed my undergraduate degree in Biology and Chemistry from Lenoir Rhyne University in Hickory, North Carolina. During my time at LR I spent four years playing football as a Defensive and Offensive Lineman. I then went on to graduate Magna Cum Laude from Life University in Marietta, Georgia earning my Doctorate of Chiropractic.
I specialize in chiropractic care for children and adults. I utilize a "whole person approach" to wellness, looking for the cause of symptoms and eliminating it naturally.
In my spare time, I enjoy playing golf, CrossFit, and spending time with my wife and dog. Fun fact I've lived in five states and moved to Greensboro in 2016! I love playing and watching sports, especially when I get to cheer on the Pittsburgh Steelers or the University of Georgia.
NEW PATIENT COORDINATOR
Tiffany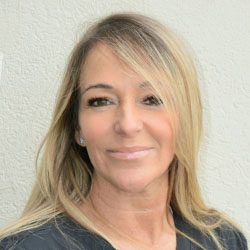 CERTIFIED AND LEAD LASER THERAPIST
Aileen
Therapy Specialist/Laser Technician
Arleen
Therapy Specialist/Laser Technician
Jessica
OFFICE HOURS
---
Monday
8:00am - 6:00pm
---
Tuesday
8:00am - 6:00pm
---
Wednesday
8:00am - 5:30pm
---
Thursday
7:00am - 6:00pm
---
Friday
Closed
---
Saturday & Sunday
Closed
Williams Chiropractic & Decompression Center P.C.