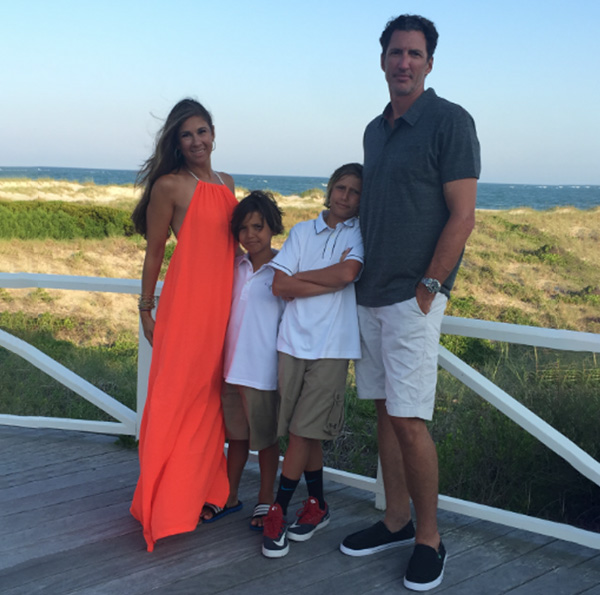 Chiropractors Greensboro NC
Dr. Aaron Williams and His Family
Welcome to Williams Chiropractic & Decompression Center P.C. located in Greensboro NC, where we pride ourselves on taking a preventative approach to our care. We examine each of our patients as whole people, rather than a collection of symptoms to treat. Chiropractic is one of the most amazing healthcare professions, but very few people understand what it's all about. This article is here to help you gain a basic understanding of how our Greensboro NC chiropractors can help you and your family.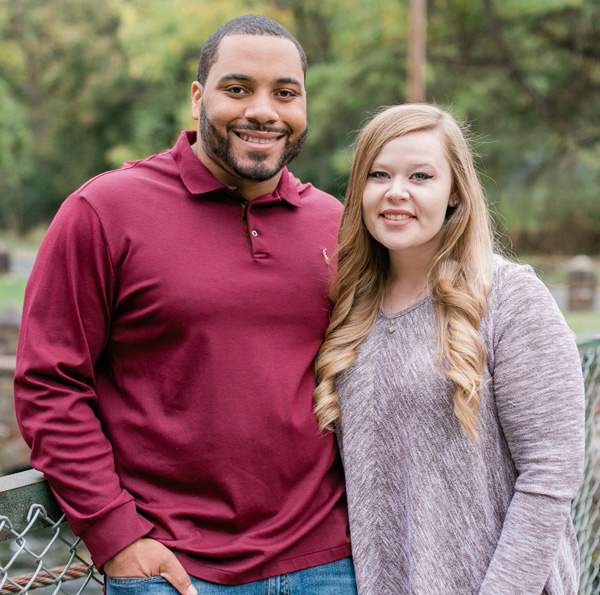 Dr. Everett Tucker
After growing up on St. Simons Island, Georgia, I completed my undergraduate degree in Biology and Chemistry from Lenoir Rhyne University in Hickory, North Carolina. During my time at LR I spent four years playing football as a Defensive and Offensive Lineman. I then went on to graduate Magna Cum Laude from Life University in Marietta, Georgia earning my Doctorate of Chiropractic.
I specialize in chiropractic care for children and adults. I utilize a "whole person approach" to wellness, looking for the cause of symptoms and eliminating it naturally.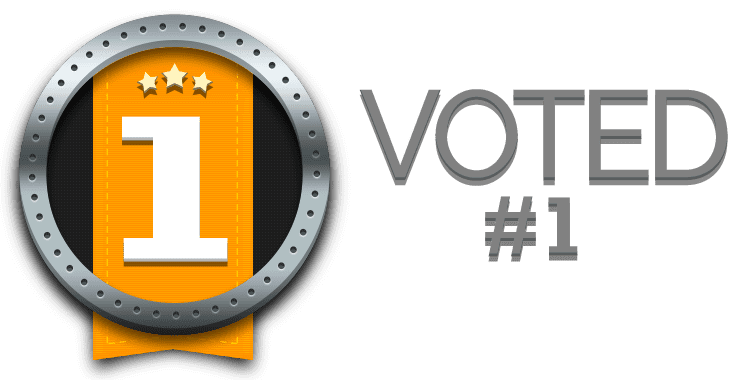 Our Results Speak For Themselves
The Red line is the initial and green line is our goal.
The after shows the true long term change the patient was able to achieve with our unique protocols that create true long term change!
Call today (336) 299-3037 to finally change vs. patch your problems.
We offer a variety of services to best serve you
Conveniently Located in Greensboro NC
Ready to find relief from back, neck, and shoulder pain? Looking for treatment for other nerve and joint conditions? Our caring, attentive staff at Williams Chiropractic & Decompression Center P.C. located at 3831 W Market St. in Greensboro, NC is here to help. Call us today at (336) 299-3037 to schedule your first consultation. We look forward to working with you!
Services offered at Williams Chiropractic & Decompression Center P.C. include but are not limited to Chiropractic Care, Auto Accident Injury, Sciatica, Cold Laser Therapy, Back Pain, Neuropathy of feet or hands, and Spinal Decompression.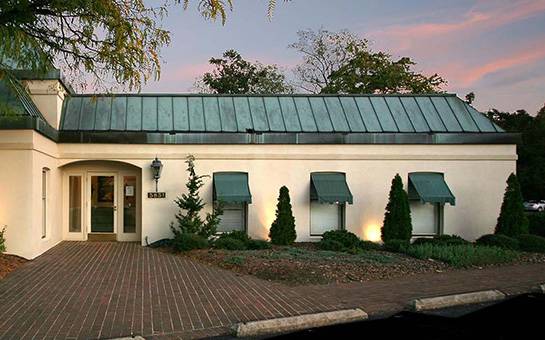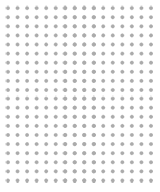 Williams Chiropractic & Decompression Center P.C.
We provide long-lasting solutions to both chronic and acute pain through natural chiropractic care. Dr. Williams has also founded a protocol called LASERA Laser Therapy, a non surgical cold laser treatment for lasting pain relief. This protocol is completely unique to Dr.Williams and his practice. Laser therapy can help to effectively treat knee pain, foot injuries, back pain, plantar fasciitis, and more. If you are experiencing chronic pain click below for more information.
How Can Chiropractic Care Help You?
Many people dismiss chiropractic as being something only for back pain, but chiropractic treatment can be used to treat a wide variety of physical issues, such as migraines and headaches, chronic pain, carpal tunnel, pain due to injury or muscle strain, and much more.
The History of Chiropractic Care
The word "Chiropractic" is derived from the Greek words "cheir" (hand) and "praktos" (done) combined to mean "done by hand." It was chosen by the developer of chiropractic care, Daniel David Palmer. In 1895, D.D. Palmer performed a chiropractic adjustment on a partially deaf janitor, Harvey Lillard, who later reported that his hearing had improved due to the change.
D.D. Palmer opened the first chiropractic school two years later, and in the century since, chiropractic professionals have used spinal adjustments to help people prevent and cope with back pain, carpal tunnel, muscle strain, headaches and migraines, and a variety of other physical ailments. Millions of people benefit from the work of Dr. Palmer today.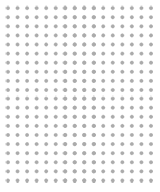 Begin Your Journey to Health in 3 Easy Steps